Voice Over Agency
You can choose the one suitable for your project among the local and foreign voice actors with different talents, who are registered with our voice-over agency and can speak all languages of the world, and you can ask for an offer!
LISTEN TO THE VOICE ARTISTS!
---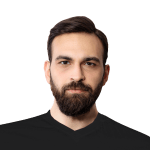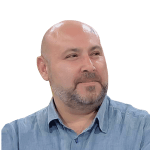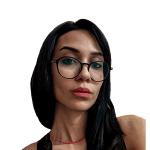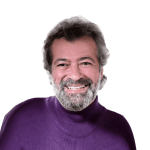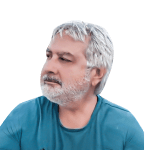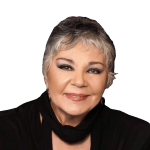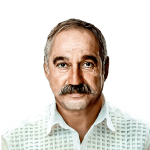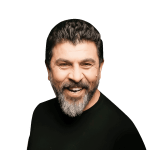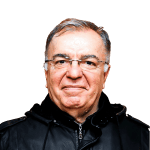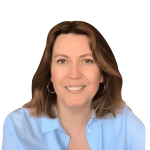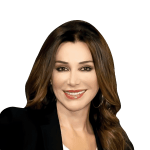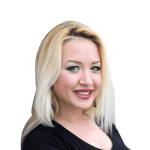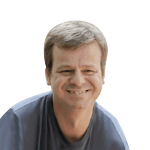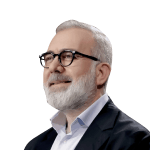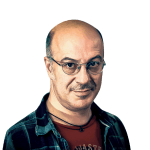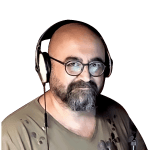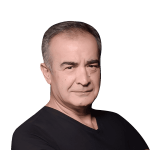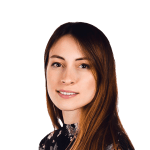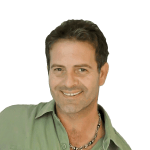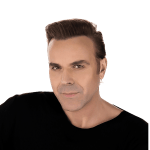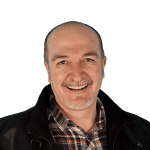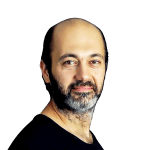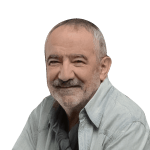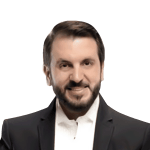 We give voice to your dubbing and dubbing projects with Turkey's and the world's most famous voice actors.
You have heard our voices in channels such as Digital, Television, Radio and Cinema in Turkey and in the World. As a Voice Over Agency, we not only bring voice actors together with brands, but also serve as a Voice Over Studio. We record the sound recordings in our studio with the voice director, sound technician and state-of-the-art recording equipment. You make a recording appointment in our studio with a voice actor whose voice you like and think is suitable for the video project you have prepared for your brand product and service from our sound bank, and you can participate in this recording if you wish. In this journey we embarked on with the slogan 'We bring together the most famous voices of Turkey with you', we bring together the sounds you are familiar with with our valued customers, with an affordable budget and quality production.
We give voice to your voice-over and dubbing projects with 2000+ local and 2000+ foreign voice actors in 70 languages registered to our Voice Over Agency. Advertising voice-over, central voice-over, commercial voice-over, promotional film voice-over, IVR announcement voice-over, documentary voice-over, training and presentation voice-over, store announcement voice-over, sign language voice-over, character dubbing for your video projects with our local and foreign voice-over artists registered to our Voice-Over Agency , animation dubbing, jingle advertising services, we give voice to excellent ideas.
Voice Over Agency Application
We accept applications from people who are talented in dubbing to the Voice Over Agency. The qualifications we are looking for in this regard; has a good diction and speaks with this diction in daily life and all other criteria are our voice director Birol Berber by audio analysis being evaluated with. The difference between voice-over and dubbing should be known by candidates who are interested in the profession. With the sound analysis program, the candidates are first Diction AnalysisWhat we subject. Candidates who are successful in diction analysis can be selected in the fields where they are talented. Voice Analysis, Dubbing Analysis and Vocal Analysis we want them to do. As a result of these analyzes, we send a 5-6 page analysis report to the candidate via e-mail with the signature of our voiceover director, Birol Berber. We want every candidate who graduated from voice-over courses, received online training and thinks they have an impressive voice, to make a voice analysis.
Türkiye'
THE MOST FAMOUSPROFESSIONALTHE MOST POPULAR
VOICES
Frequently Asked Questions
BiberSA Production is a platform where many domestic and foreign dubbing artists take part. From the "sound bank" tab on our website, you can listen to the voices of the voice actors we work with, create a favorite sound list from the sounds you like, and share the favorite sound list you have created. In addition, we share the voice actors who have just joined our voice cast with our business partners and customers in our announcement network to determine their likes. Many of the local voice actors we work with in the projects we take part in are among the most famous and experienced voices of Turkey, and our foreign voice actors are among the well-known voices of Turkey and the world. You can find voices in different categories such as female voices, male voices, children's voices, native voices on our "sound bank" page, where our voice cast is located, and you can create your favorite list for your projects.
In the media production sector in which we operate as a Voice Over Agency firm; We are working day and night for you with our team that performs studio recording services, dubbing, dubbing, jingle, commercial voiceover, commercial film shooting, commercial film scripts, creative advertising texts, translation and sound design. We create original advertising ideas and produce advertisements to be broadcast on television, radio and social media with PR research in accordance with market conditions. We reflect the passion of doing our job with love and the meticulousness of the experience gained over the years to our works.
With our qualified team, we create creative advertising ideas and develop brand-specific advertising strategies. By analyzing the market conditions of a brand, product or service, we ensure that it is one step ahead of its competitors. As a Voice Over Agency; We have been operating in the media production sector for more than fifteen years with services such as voice recording, voice cast creation, dubbing cast creation, foreign language voice-overs, central voiceovers, jingle music.
We become a solution partner in their projects by offering attractive offers to our customers who reach us through social media and other communication resources. As BiberSA Production, we have provided services such as brand consultancy, advertising strategy development, media planning and social media advertisements to many giant companies in Turkey. We have prepared to share with you a few examples of the works we have completed. "vimeo" and "YouTube" You can visit our channel, listen or watch the projects we contribute.
In order to receive service from our voice-over agency, you must first contact us with a voice-over project. If you have any project such as a promotional film project, commercial film project, central voiceover project, book voiceover project, you can reach our voice-over agency via mail, whatsapp or phone, and get information about the dubbing or dubbing process of your project.
For the agency that needs to create an effective advertisement content in your voice-over project, the most important tool that allows it to get to know you is your "brief file". Therefore, before determining the advertising budgets and the details of the service to be received, you should summarize yourself and your expectations with the brief file. You can add detailed information including the word count of your project, the broadcasting medium, and the audio information you have selected into your brief file and start receiving service. In addition, to get vocal voices for jingle song advertising projects that we serve as a voice-over agency, you can get information from us after entering the "Jingle" page and choosing the sounds you like from the "jingle vocal" section.
Voice-over & dubbing services vary according to the stamp price of the selected voice actor, the channel where the project will be broadcast, how long it will be broadcast, the total duration of the project or the length of the text. The "total number of words in the text", which we call "duration" in the voice-over project, or the "length in seconds" of the video project is important.
Voice-over agencies generally do not have a voice-over schedule. Cost per word or cost per second is not fixed. Because the broadcasting channel and other factors play a role in changing the mentioned costs. But in terms of forming an idea in general "ad price calculatorYou can take a look at .
As BiberSA Voice Over & Dubbing Agency, we work with professional and experienced voices in Turkey. Our authorized colleagues among those who apply for voice acting in this regard are selected as voices for our sound bank in line with these criteria. To register with the voice-over agency, you can apply via e-mail with your previous voiceover demos such as commercials, documentary, promotional film, switchboard, and your CV.
We would like you to know that we do not return applications except for positive results.
When we need a voiceover or dubbing in the media production sector, "voiceover agency" or "voiceover studio" is searched.
So are agency and studio separate things? If they are separate things, isn't there a combination of both?
We can explain the difference between "voiceover agency" and "voiceover studio" as follows;
Generally, "agencies" are organizations that work on behalf of another business or person and are engaged in the promotion business. There are many types, butIf we talk about dubbing agencies, these are organizations that showcase voice actors, voice talents, vocals, voice demos and offer them for sale.
"Studio", on the other hand, is a place with all kinds of equipment used for works such as filming and sound reception in the media field. The customer who chooses the voice from the voice cast of the voice-over agency or the voice bank has to have the voice recording of the voice-over artist taken in the voice recording studio. Voiceover studios often don't have a showcase to showcase their sound demo, such as a sound cast or sound bank.
BiberSA Production is among the rare agencies that serve as both a "voiceover agency" and a "voiceover studio".
"Dubbing & dubbing" is a frequently asked question in our industry and the difference is not understood enough. We can explain the difference between the two as follows;
Voice Over In short, it is the translation of the story told in the texts into speech by the voice actor with an appropriate attitude. The texts can sometimes be a promotional film, a documentary and feature film, or an advertisement, switchboard announcement, marketing, animation, and sometimes a song or jingle.
Dubbing In short, it is the process of translating into a different language instead of the dialogues in the original language in a movie or TV series and rereading them in the language translated by the dubbing artists and montage the readings into the film. In other words, while there is no speech at the beginning in dubbing, in dubbing, an already existing speech is spoken again.