BIBERSA PRODUCTION
VOICE-OVER DUBBING AGENCY
---
As BiberSA Production we provide our clients with some of the most famous voices around the world. We provide visual content such as advertisement, introductive social media viral video voice-overs. With over 600 domestic and foreign professional voice talents, we produce voice solutions to production companies, commercial agencies and film studios. Our creative team is quick when it comes to thinking and producing creative solutions besides our team produces jingle ideas and provides clients with special content videos. In addition to advertisement script-writing, we also deliver your foreign-language videos translated and dubbed into Turkish with our support services such as translation and transcription. In our dubbing studio in Şişli, Istanbul, we offer ours studio for hourly rental services and for the use of our clients with voice directors.
We are honored to share our 15 years of experience with our valuable business and solution partners. We express our gratitude to the voice talents who have appeared in our sound bank and worked together. We keep going forward confidently. There are five reasons why we are the most preferred voice-over agency in Turkey.
THE BEST VOICES IN TURKEY AND ALL AROUND THE WORLD
When it comes to Turkish voice-over we are proud to present you with the best voice talents, their skills and voices. We provide voice support to your foreign language voice-over projects with over 600 unique voice talents. In terms of foreign language voice-over, we work with the best voices around the world in 20 languages ​​(native). We record many of our talents in our foreign language voice cast in our studio in Istanbul, and some recordings from the studios we have contracted in foreign countries.
FAST DELIVERY WITHOUT COMPROMISING QUALITY
Our team do their job without compromising the quality of our work responsibly and on time for your urgent demands. Accordingly, we understand your immediate delivery demands, and we deliver your projects quickly in a reasonable time. We deliver your projects on the time we promised. One of the main reasons why our clients chose us is that we deliver on time without compromising the quality.
UNLIMITED REVISION
Our customers who we provide with voice, dubbing, and video production services from our agency are of utmost importance for us. It is our policy to submit the revisions as soon as possible to amend, add, or rectify the issues that need to be corrected for any reason. The unlimited revision service we offer to our customers covers three business days following the delivery date. There is no overtime for the unlimited revision period. Our revision services include voice-over, dubbing, advertisement script-writing, video post production etc. services for design purposes. Our goal is to provide 100% customer satisfaction.
HIGH QUALITY SOUND TECHNOLOGY
We have studio designed with a high quality sound technology and we provide our customers with the desired format and quality sound coding. We use eight condenser microphones, three sound cards, one digital mixer, high-quality reference monitors and licensed audio edit programs. All the audio equipments we use are of state-of-the-art technology. With our innovative approach, we select our studio equipments according to technological advancements and test our new equipments continuously. With our talented sound engineers, we capture high sound quality and try the latest plugins.
OUR VISION INTEGRATED WITH THE WORLD
As BiberSA Production Voice Dubbing Agency, we follow the voice-over dubbing studios around the world, and we corporate with them. Current events and developments in our sector, new sound technologies, fresh voices are some of the topics we are curious about and interested in. We work with nearly 400 voice talents from 20 different countries. We also work with foreign companies in terms of translation and transcription. To sum it up, we follow the latests advancements in our sector and we improve ourselves for Turkey.
---
NERMİN TUTAL
General Manager
KAAN SALİHOGLU
Web Developer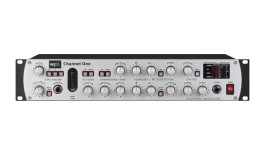 PREAMP
SPL Channel One MK II 2950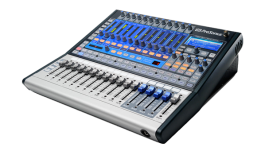 AUDIO MIXER
PreSonus Studio Live 16 Channel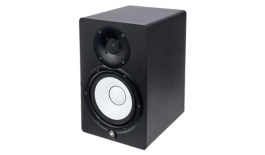 REFERANCE MONITOR
Yahama HS7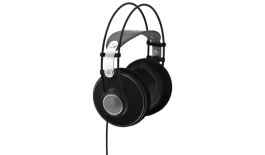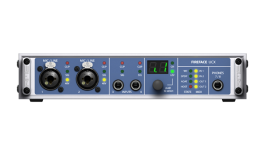 AUDIO CARD
RME Fireface UCX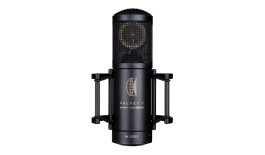 MICROPHONE
Brauner Valvet X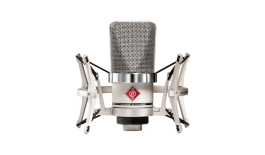 MICROPHONE
Neumann TLM 103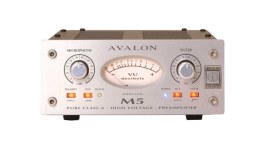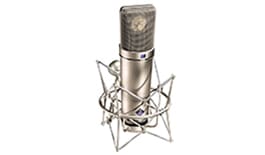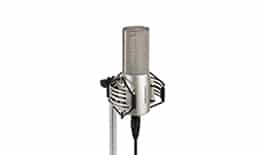 AUDIO CARD
Audio Technica – AT5047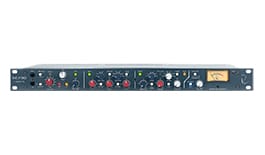 AUDIO CARD
Rupert Neve Designs Shelford Channel