Voice guidance, robot voiceover or central robot voiceover. In fact, we come across these types of vocalizations at every stage of daily life. We often call this "announcements". In this article, we will talk about the sounds that we encounter in almost every area of daily life, such as in the subway, airport, ferry, train, battery filling, elevator, navigation, markets, stores, artificial intelligence such as Siri on the mobile phone, and how these sounds are made.
What is Voice Guidance?
With the increase in population and the rapid development of technology, the machines we have included in our lives have started to make our lives easier. When machines are mentioned, a mechanical system should not come to mind. Or, when we say robot, we should not think of a human-like metal object. We come across machines and robots that make our lives easier. IVR switchboard as it may appear. What is the existing IVR voiceover in voice directions?
IVR is a central voice-over type. When you call a place by phone, the announcement voice that greets you directs you what to do, which extension and unit you need to reach. Successful IVR voiceovers can solve problems without connecting to customer service, that is, without live assistance. Therefore, IVR voice-over is important in terms of time-cost savings for both the caller and the company. IVR voiceover uses cloud voiceover as technology, but of course it still needs human hands: Central voice-over service
The most frequently used voice response system and routing announcements are the switchboard systems. Especially cloud switchboard The voice response systems, called the so-called voice response systems, have entered the inventories of all corporate companies. The demand for central announcement or central voice-over demanded from voice-over agencies is quite intense. All companies that give importance to customer satisfaction, regardless of small, medium or large, want to receive central voice over service. This is where the issue starts: Originality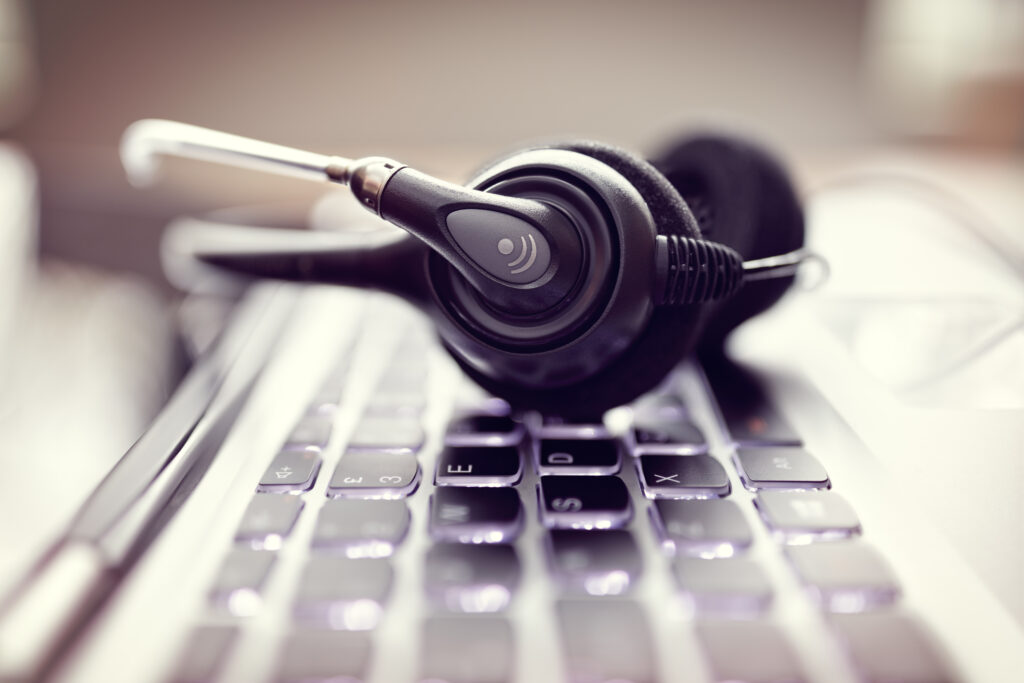 Since central voice over is very common and is now in a "need" category, when stock music or sound is used, it's easy for a company to change its name and appear in another company. In fact, this situation can be encountered in companies from the same sector, which is a very distrustful situation for the customer.
The companies selling cloud switchboards choose the default voice as a female voice and sell the same voice guidance announcements to all companies in accordance with some agreements, which has led companies and institutions to search for different voices. Finding the real voice actor and having the voice of the switchboard announcement with a proper reading is a job that only good voiceover agencies can do. You should rely on voice-over agencies in this regard and benefit from their experience. Or the voiceover agency Voice Bank You can choose the sound by listening to the sound that is suitable for your business by listening to it.
For this reason, before getting a voice-over service, BiberSA Central Voice Over Service We recommend that you take a look at our page.
Second Voice Over Service in Voice Guidance Category: Announcement Voice Over
Announcement sounds are a previously recorded voice-over service area that serves the purpose of voice guidance. For example, it may appear as airport announcements to inform you of the departure time of your flight in the airport. While refilling Akbil, the kiosk may tell you something like 'your money has been returned'. If you are traveling on the metrobus, subway, ferry, train, the voice announcement system can tell you the location information. Announcements are in the form of voice dictations and commands that provide campaign information in large markets, share floor information in elevators, and appear as a warning for the visually impaired while crossing the street in some cash machines and on the road. Navigation voiceovers are also among the works made by taking voice recording services.
These are all voice prompts. Their in-studio recording process is known as 'announcement sound recording' or 'robot voiceovers'. Voice prompts should not be confused with some live announcements. Announcement sound recording is in the form of constantly repeated announcements that are loaded on the machine. All closed-circuit voice guidance announcements are like this.
Before we end our content, let's give a small detail about how artificial intelligence voiceover entered our lives and how the voice of artificial intelligence will affect our lives in the future. Siri is the best example of this situation:
Well, have you wondered about the most advanced machine of our time, Siri? Siri is a technology one click above the machines. He guides and answers questions. Siri recognizes the questions we ask by comparing it with the sound graph in its memory in the background. For example, the word 'how are you' has a signal counterpart in the amplitude/time diagram and therefore frequency. This frequency creates a shape in the amplitude/time diagram. Siri recognizes the question by comparing the 'how are you' question with the form of the 'how are you' question in its memory. Therefore, this communication travels at very high speeds.
In the future technology, smart machines will now talk to us and when we enter our house, our house will say 'welcome' to us with the voice announcement system. And now the lights 'Can you turn the lights off?' We will light it with a voice command. For now, the woman we know as Siri in iOS systems will answer our special questions, and in the future, maybe we will establish emotional relationships with machine voices as in 'every' movie. Technology is rapidly changing and developing.
For future technologies to voice actors and therefore voice over agencies have a great job. As BiberSA Production, we follow the voice-over technologies of the future as always, and in this sense, we shoulder a great burden of the industry. You can contact us for IVR voiceover, Announcement Voiceover and all other voice-over services.