Announcement voice overis a production technique in which a sound is recorded for off-screen use. Announcement, which is the general definition of voice calls made to the public such as announcements, promotions, information, campaigns, is announced to the masses by closed circuit broadcast or microphone and amplifier. Announcements made for entertainment, information and sales purposes are used in many areas in daily life. AnnouncementsThe important thing about i is that it is successful and of high quality. Announcements not only provide information, but also play a vital role in influencing the atmosphere of your business environment, your customers' behavior and perceptions of your business. There are many different channels where announcement voiceover services are used.
The types of announcements are much more than the ones listed below, it can increase the variety. We are exposed to these voice announcements in every public area, metro, market, market, shopping malls or national - international transportation areas.
Audio announcements can be for informational purposes as well as for warning purposes. For this reason, the types of announcements to be made below are a general classification.
What are the Announcement Types?
Recreation Facility Announcement
Hospital Announcement
Airport Announcement
Elevator Announcement
Onboard Announcement
Ferry Announcement
Cabin Announcement
Closed Circuit Announcement
You listen to announcements and announcement sound types many times a day. We can detail the announcement voice-over services and types with the following examples.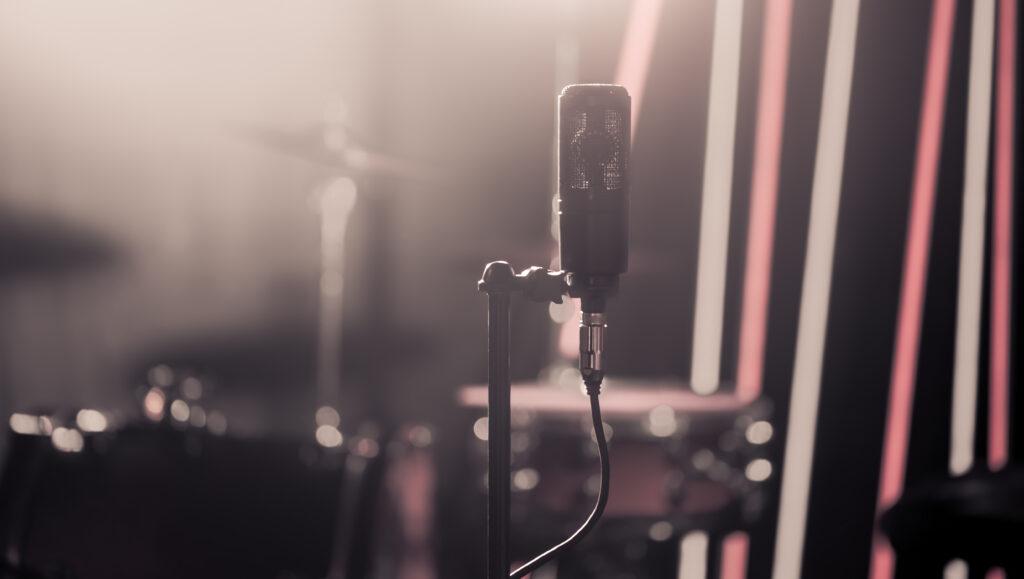 What are the Usage Areas of Announcement Sounds?
For example, if you have flown an airplane so far, you may have heard the in-cabin guidance and information sounds. Aircraft cabin voiceover services are used on passenger aircraft to let passengers know about the safety issues associated with their air travel experience. Airline companies prefer voice announcement services to inform about safety precautions and messages such as oxygen masks and life jackets before the flight, although cabin crews are equipped to carry out the information.
Central voice over services It is a type of service preferred by all brands, public institutions and organizations.. Switchboard services reassure customers that you are there to support them when they need it. These services, which benefit customers, also build loyalty and trust. In our daily lives, we frequently come across PBX announcement directions that save time to reach your brand and get information. For example, when you call an institution or company for service or information purposes, after the welcome tone, you will be guided by giving information about which key to press for the departments you need to reach according to your needs.
Research shows that purchasing decisions are made after entering the store. Announcements made to inform customers about new products and special offers and to encourage sales fall under the category of in-store announcement sounds. You often hear these announcement services, especially in supermarkets. Regular announcements are made about discount days, discounted products and campaigns. As an example, the following announcement would be appropriate.
"Welcome to the X Market discount days… Today, X brand ice cream is a gift for your purchases of 100 TL or more until 20.00!
Announcement voice-over services are also preferred for information and opportunities in shopping centers. Except for campaigns and opportunities, store closing hours are reminded to customers and visitors at certain intervals.
"Dear visitors, our shopping center will be closed in 30 minutes. Please complete your transactions by making your final choices. Thank you for visiting us and we wish you a good evening."
It is possible to further diversify these voice over services. Announcement voice-over services should create an atmosphere that accurately reflects your brand, product or service by using the appropriate presentation style and tone to attract the attention of the listener. The institutions that offer these services in a professional way are voice-over agencies.
Voice-over agencies support you in choosing the right voice for your brand or product with the announcement voice-over services that you will use for different channels. Manages acoustic and sound techniques, ensures that the announcement information is understandable. As BiberSA Production Voice Over and Dubbing Agency for announcement services, we become your business partner with our professional sound recording studios and expert and experienced voice actors.
BiberSA Sound Bank You can listen to thousands of male or female announcement demos. You can take a look at the reference announcement types made by BiberSA Production here. In addition, these voice announcement services are generally a multilingual voice-over service. In this respect, BiberSA English voice over You can get English announcement voice over service. In addition, you can get Russian Voice Over, Chinese Voice Over, German Voice Over, French Voice Over, Spanish Voice Over service from the voice actors who are natural speakers of that language with BiberSA Production quality. With BiberSA, which has a voice-over studio, you can get the announcement voiceover in the language you want on the agreed date.